Time to break with tradition?
Did you know - we produce more food waste at Christmas than at any other time of the year? Isn't this one tradition worth changing?
Christmas shockers!
Did you know:
UK households waste 6.5 million tonnes of food a year, 4.5 million tonnes of which is edible - enough to fill 38 million wheelie bins!
An average family wastes £720 of food a year
Waste food is a major contributor to climate change, creating an estimated 8-10% of man-made greenhouse gas emissions
If food waste were a country, it would have the third largest carbon footprint after USA and China
If we all stopped wasting bread at home in the UK for a year, it could do the same for greenhouse gas emissions as planting 5.3 million trees
Find out more about the climate change implications of food waste and how you can help on the Love Food, Hate Waste website.
Use it, don't bin it!
Here are some ideas to help reduce food waste this Christmas. They can help you to save money, reduce waste and do your bit in the fight against climate change.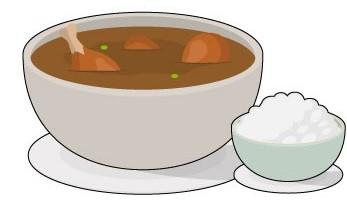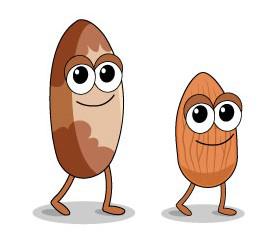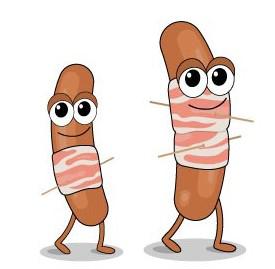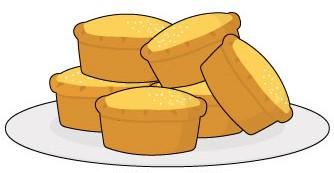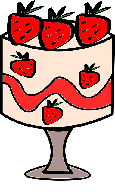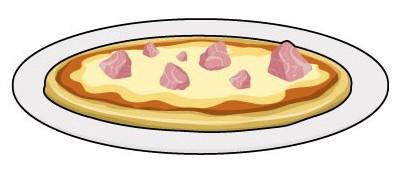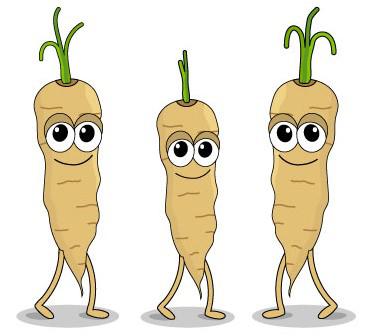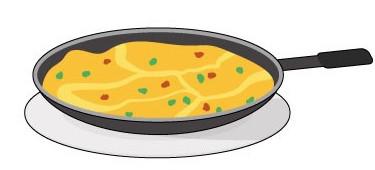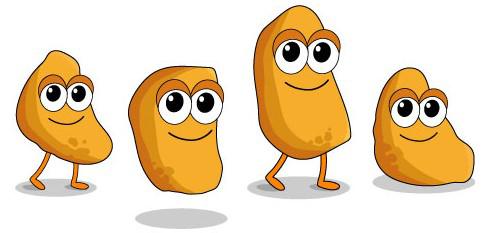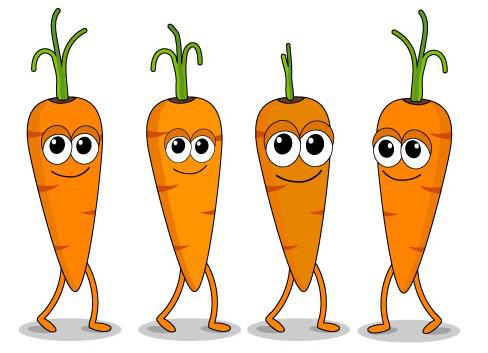 Contact Recap
Email: Recap@cambridgeshire.gov.uk
The Cambridgeshire and Peterborough Waste Partnership (RECAP) brings together the following local authorities:
Cambridge City Council
Cambridgeshire County Council
East Cambridgeshire District Council
Fenland District Council
Huntingdonshire District Council
South Cambridgeshire District Council
Peterborough City Council