Recyclables Summer Challenge
Take a look at Molly's winning video, age 8 and our launch video.
You will find loads of useful information on this page on what you can win, extra tips and resources and information for schools and teachers
Molly's winning video - The Recyclables Summer Challenge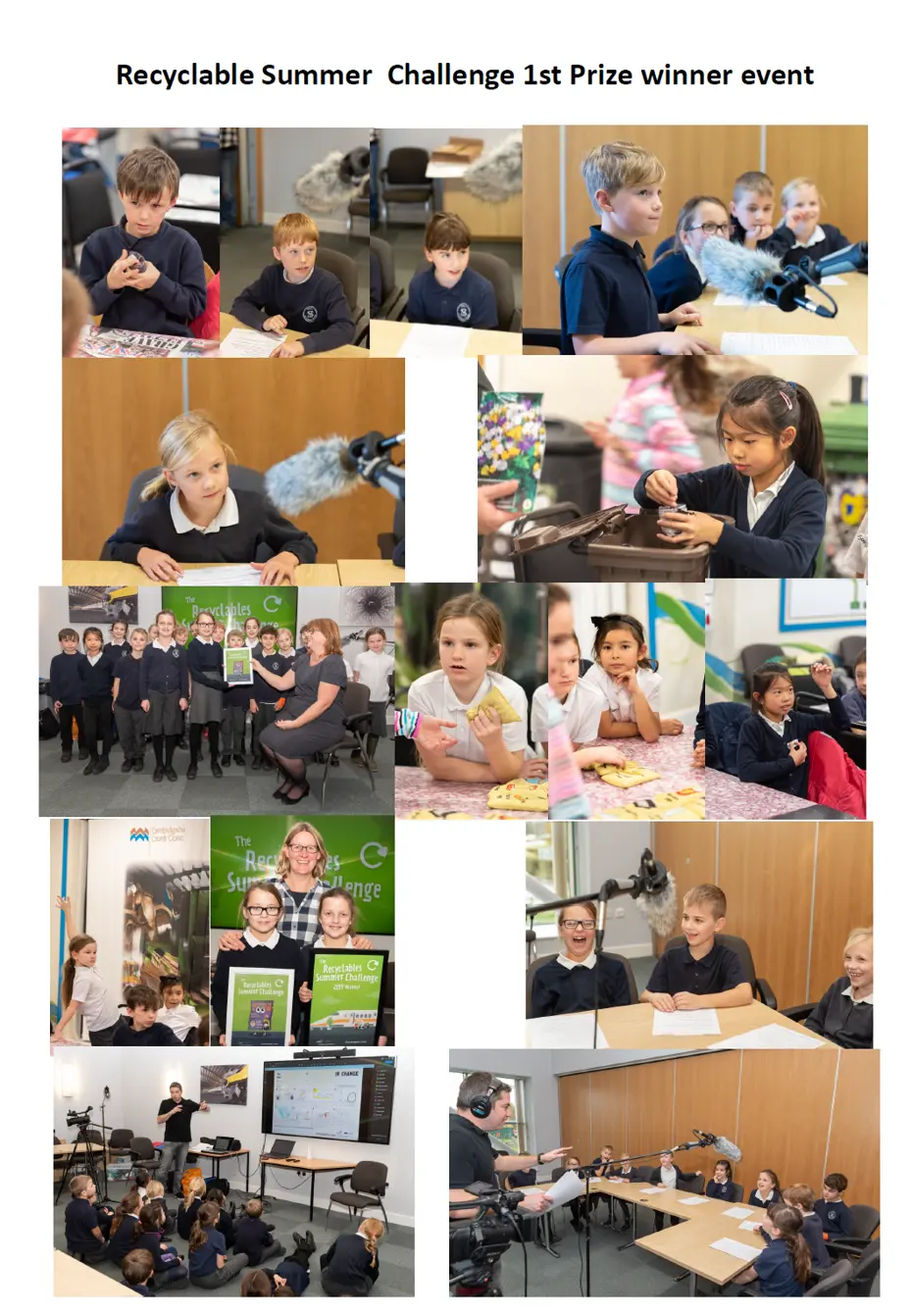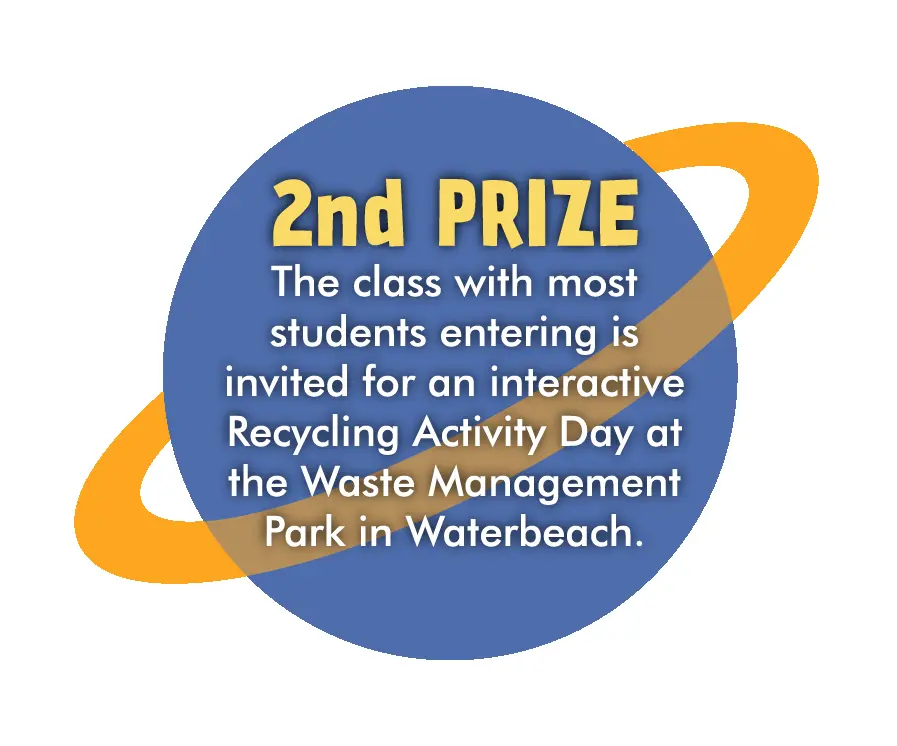 Who can enter
The competition is open to children who are now in Years 4, 5 and 6 at a Cambridgeshire primary school.
What to include in your story
Your story should start with our four recyclable characters - can, paper, glass and plastic. Click on a character to find out what they can be recycled into.
You should then describe the amazing journey the characters go on to be recycled into new, exciting products. How it happens is up to you.
If you don't know much about what happens to waste, or if you want to expand your knowledge, we have plenty of information to get you started. Take a look at our resources below, and attend one of our workshops, to find extra inspiration for your story.
How to present your story
Your story should be laid out on a storyboard, available to download below. You can also cut out the characters from the sheet provided and stick them onto the storyboard.
Please note you don't have to use the character sheet. You are welcome to draw your own if you would prefer. You can also create new additional characters to go along with the four recyclables.
There are two sizes of storyboard available to download - A3 and A4. We would encourage entrants to use the A3 storyboard, but have included an A4 version for those who don't have access to an A3 printer. You can also visit your local library to see if they can print on A3 for you. Information about printing services in libraries can be found below.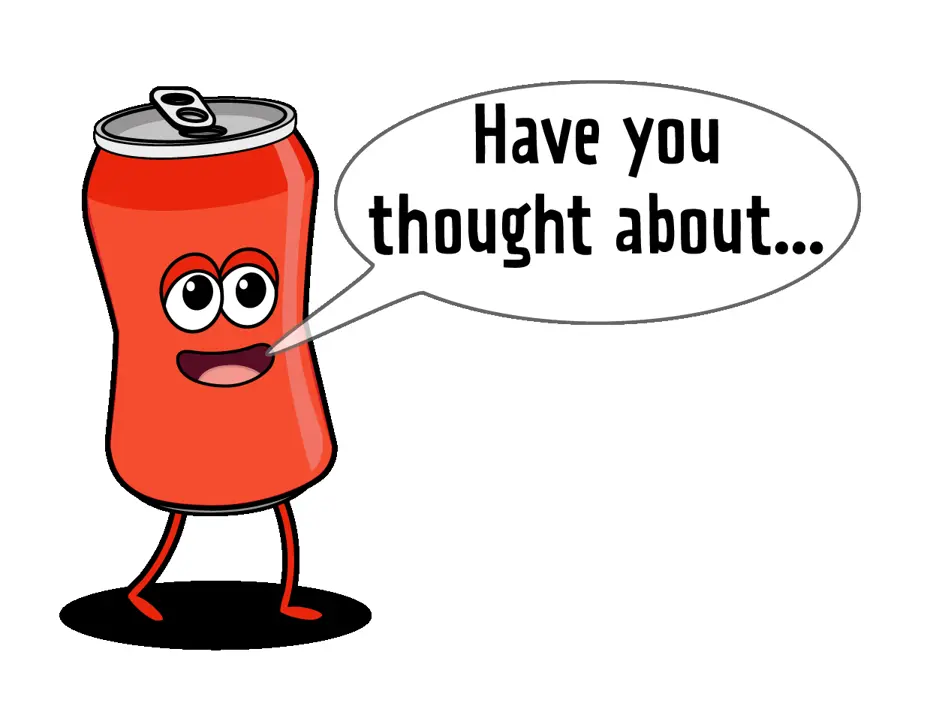 When creating your story, think about:
How were the characters transformed?
If other characters were involved?
Where it happened - e.g. in space, in the garden, at school, at your home, on holiday?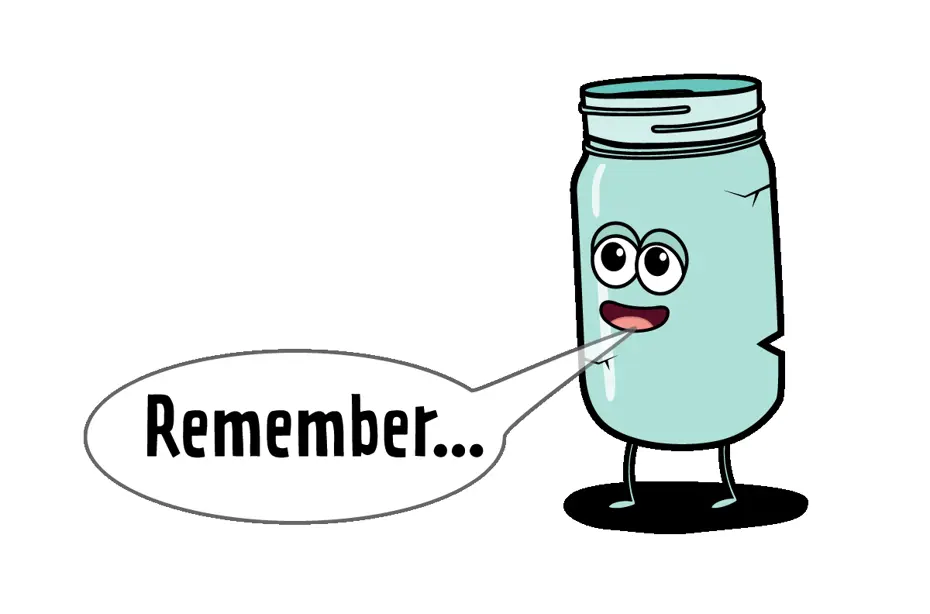 Remember:
To begin with your recyclable item, end with the item being recycled into something new. What happens in the middle is up to you!
Be imaginative and use a good range of describing words - don't forget your punctuation!
Find lots of inspirational ideas for free at your local library!
Information and resources
Take a look at the following websites to find information and inspiration to help you:
Workshops
If you would like to get some extra inspiration, we are also running some free workshops to give you ideas on how to create a simple animation from an app on your phone.
There are only 15 places available per workshop and these are allocated on a first come first served basis. The workshops will be taking place at the following Cambridgeshire libraries. Please contact the library directly to book your place or email your.library@cambridgeshire.gov.uk.
The workshops will last about 60 to 90 minutes and parents will be required to stay with their child(ren). Each workshop will be run by an Education Officer who will introduce recycling and then our partner Breadcrumb Media will lead the interactive workshop where the children will get to make a video using Stikbox app and the libraries will have iPads on hand for the children to use to make the video.
Meet one of the competition judges!
We are excited to announce that Pippa Goodhart, local author of children's bestseller book You Choose, will be one of the judges for the Recyclables Summer Challenge 2019.
Pippa said: 'This competition is a wonderful opportunity for visually creative children. Are we going to discover film makers and animators of the future? The competition's recycling subject couldn't be more important or relevant to children. Altogether it's going to be a treat for me to see and be part of the judging of what they create. I very much hope I can meet the winners and share in their workshop. Exciting!'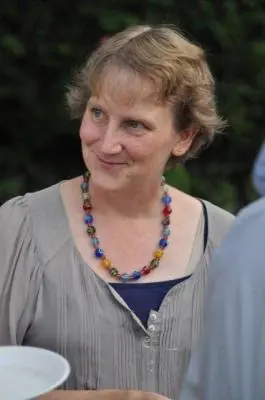 Local author Pippa Goodhart
How and when to submit your story
Parents and children must read the competition rules before submitting entries.
The deadline for submitting your story is 20 September 2019. Please return your completed storyboard to your local Cambridgeshire library or by post to:
Recyclables Summer Challenge
Waste Management Team
Cambridgeshire County Council
Box SH1213
Shire Hall
Castle Hill
Cambridge
CB3 0AP
Competition dates and deadlines
Entries must be received by 20 September 2019
A winner will be selected in October 2019
The winner's story will be created by the end of November 2019
Competition terms and conditions
Participating schools and parents of children entering the competition are advised to read the rules, terms and conditions before taking part.
Resources and information for schools and teachers
Social media
Visit our Facebook page or follow us on Twitter for further updates and information on recycling in Cambridgeshire and Peterborough.